The Gift Horses Steak Bake and Take
900 18th Ave, Newark, NJ 07106
Order now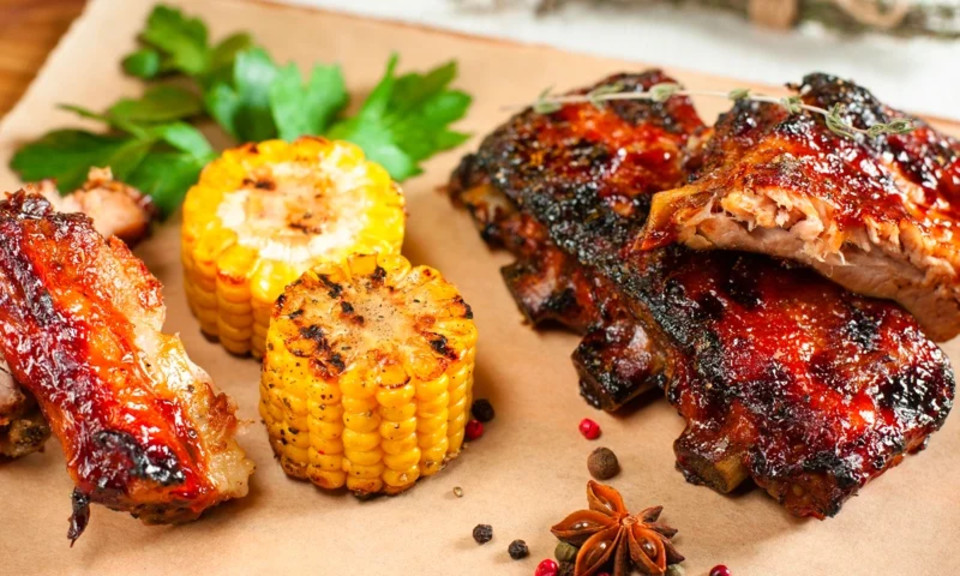 Shelita
Very good food, affordable prices, very friendly and courteous staff. We ate here 4 nights in a row and we are telling our friends and neighbors about the delicious food, are favorites are the jerk chicken, potato salad, mac and cheese, and fried chicken...THANK YOU FROM THE CLARK FAMILY.
Promise
When I first ordered I had a bad experience... the food never showed up etc etc... I gave them a chance today and it showed on time and was rather delicious... if
You are looking for good food and don't mind the 1 and half wait go for it
Christine
Food was delicious and at a very reasonable price. Delivery was right on time. Will order again
Jamal
Food Was excellent, Piping hot and well seasoned. Getting ready to order again right now.
Niamh
Other than the wait time the food was amazing. I would def. Recomend it
About us
BBQ, Breakfast, Dinner, Lunch Specials, Sandwiches
Today

Takeout: 12:00 PM - 8:00 PM

Takeout

Monday:

12:00 PM - 8:00 PM

Tuesday:

12:00 PM - 8:00 PM

Wednesday:

12:00 PM - 8:00 PM

Thursday:

12:00 PM - 8:00 PM

Friday:

12:00 PM - 8:00 PM

Saturday:

12:00 PM - 8:00 PM

Sunday:

12:00 PM - 8:00 PM